about calientÉ
Simply put, we offer the ideal balance of price and performance every step of the way. From design to manufacturing to post-sale service, we're here to find solutions to all of your needs.
Based out of Fort Wayne, Indiana, Calienté, LLC is an innovative designer and manufacturer of thermal and climate systems, including heating, cooling, sensors and controls.
In 2001, we started with a single product that brought a 20% cost reduction while delivering a 20% energy reduction to a very mature product segment of the telecom industry. We were soon the market leader for these products. We then asked, how else can we help our customers?
Calienté offers a wide array of both standard and custom products in heating, cooling and sensing, utilizing a worldwide set of design and supply partners. We are ISO9001:2015 registered and carry UL component recognition on the majority of our products.
Calienté has been named Indiana's Small Business Exporter of the Year, further evidence of our commitment to delivering cost competitive product to customers worldwide.
We love problem solving, whether at the component or system level; we bring the same passion and inventive thinking to every project and customer. So how can we help you?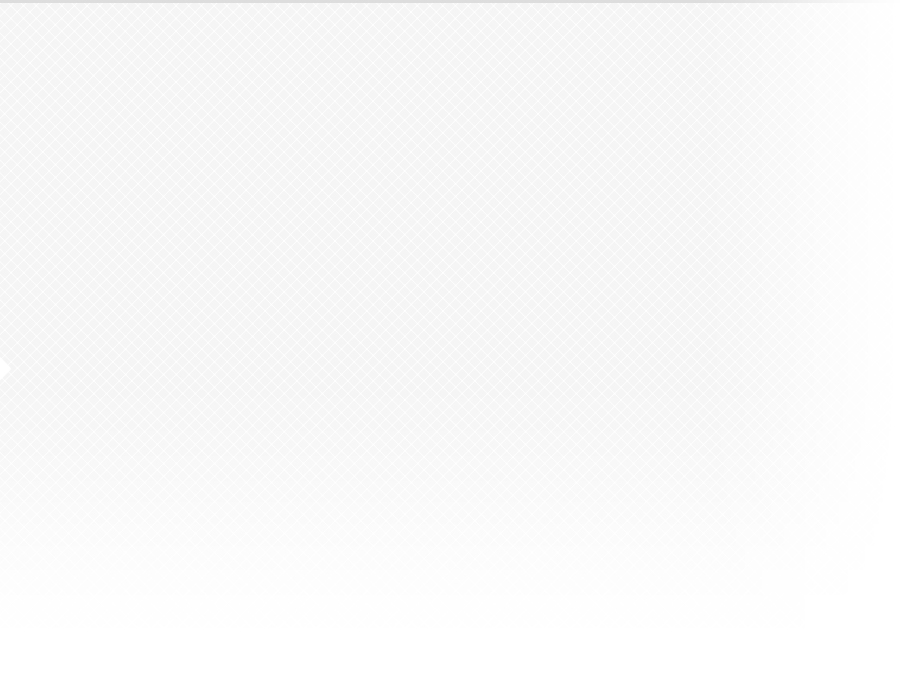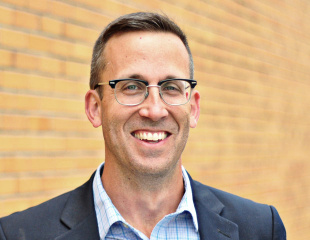 Our Founder and President
Mike Kelly
Mike Kelly founded Calienté with one simple goal: providing high quality, innovative heating, cooling and control systems to help businesses lower costs and achieve their business objectives.
As an entrepreneur, Mike understands the challenges businesses face and is committed to working with them to solve problems. Mike is also a passionate believer in servant leadership, seeking to provide and help likeminded people to create meaningful work opportunities for others.
He lives in Fort Wayne, Indiana, with his wife and four children.
Some of Our Key Employees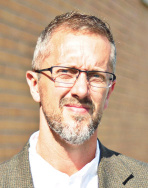 James Blake
Director of Product Development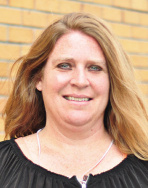 Denise Lyons
Director of Operations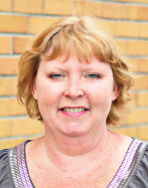 Angelia Pranger
Human Resources / Purchasing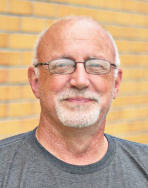 Fred Wakeman
Building & Maintenance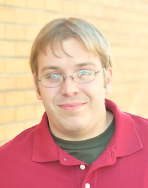 Tyler Ambriole
Engineering
Maggie Kelly
Sales / Customer Service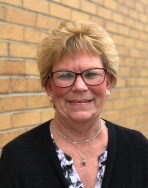 Linda Hire
Office Administrator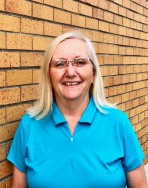 Ann Playter
Quality Manager
Proud Partners