Range Fan/Limit Marker Kit, No Lights
CT-RFLM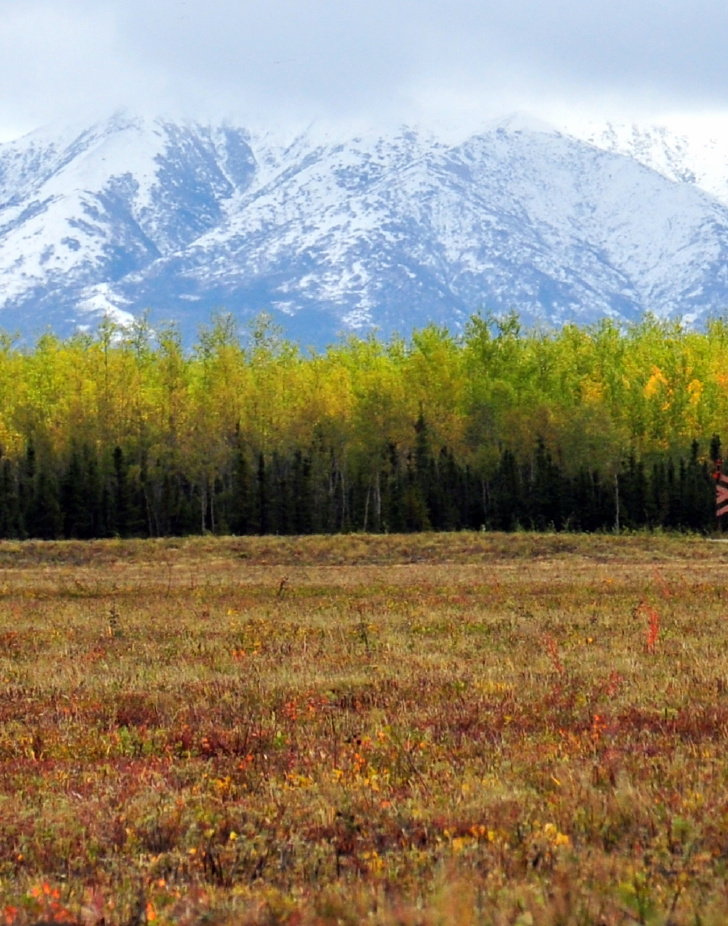 No power is needed to produce a thermal image. Materials allow for longer use in the field with easy repairs. Can withstand extreme environmental changes such as cold, wind and rain. Kit includes heated panels, mounting strut and hardware.
No Power Required
Ideal for remote outdoor ranges with power challenges - no battery is needed to produce a thermal signature
Long Life
Durable material allows targets to last through hundreds of shots/training sessions without needing replaced
Easy to Repair
Targets can be easily patched and repaired for continuous use out in the field
Robust Materials
Thermal targets are engineered and designed to withstand extreme cold, wind and heat
Electrical Ratings
| | |
| --- | --- |
| Operating Temperature Range | 5F |
| Other Ratings | ROHS |
| Assembly Needed | No |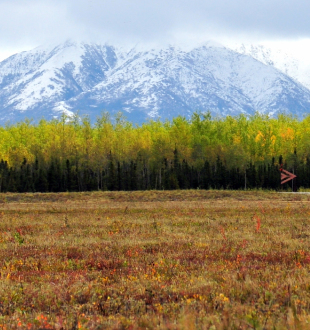 Need Something Custom?
Contact us and we'll get back to you asap.