Platform Heater 2x4 Track
CT-SB-24-TRK-120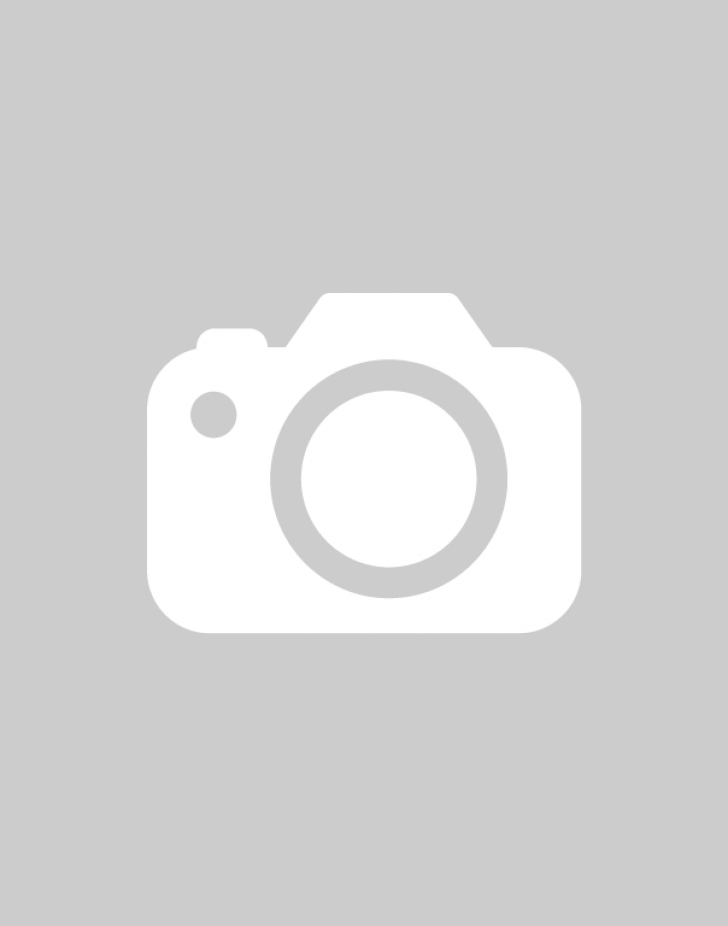 Thermalization target uses higher watts to provide a more vivid thermal image. Plywood can stand approximately one-two minutes before returning to down position. Five year rated life with no pit fires. Protective layer to prevent plywood/staples from damaging heater. Runs on an alternating current.
Durable
Rugged heater design vulcanized to prevent delamination and protected by aluminum cladding to prevent further damage from plywood/staples
Long Life/Quick ROI
Five-year rated life with 18-month payback – eliminates reordering and maintenance of face heaters
Brighter Thermal Signature
Higher wattage heaters provide more vivid thermal signatures on plywood when raised
Safety
Construction guarantees no delamination and ULV0 flammability rating ensures no pit fires for the life of the product
Robust Materials
Thermal targets are engineered and designed to withstand extreme cold, wind and heat
Electrical Ratings
| | |
| --- | --- |
| Watts | 750 |
| Volts | 120 |
| Nominal Amps | 6.25 |
| AC / DC | AC |
| Connection | Overmolded conncetor |
| Operating Temperature Range | 60F |
| Other Ratings | ROHS |
| Assembly Needed | No |
Need Something Custom?
Contact us and we'll get back to you asap.