12V Sniper Silhouette Shape
CT-SNIPE-12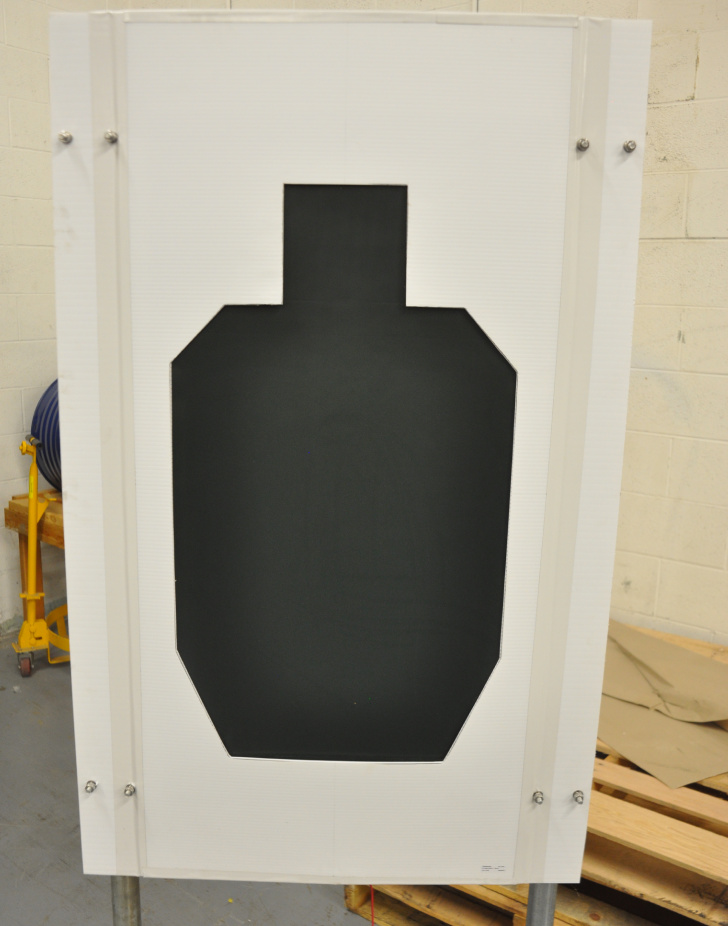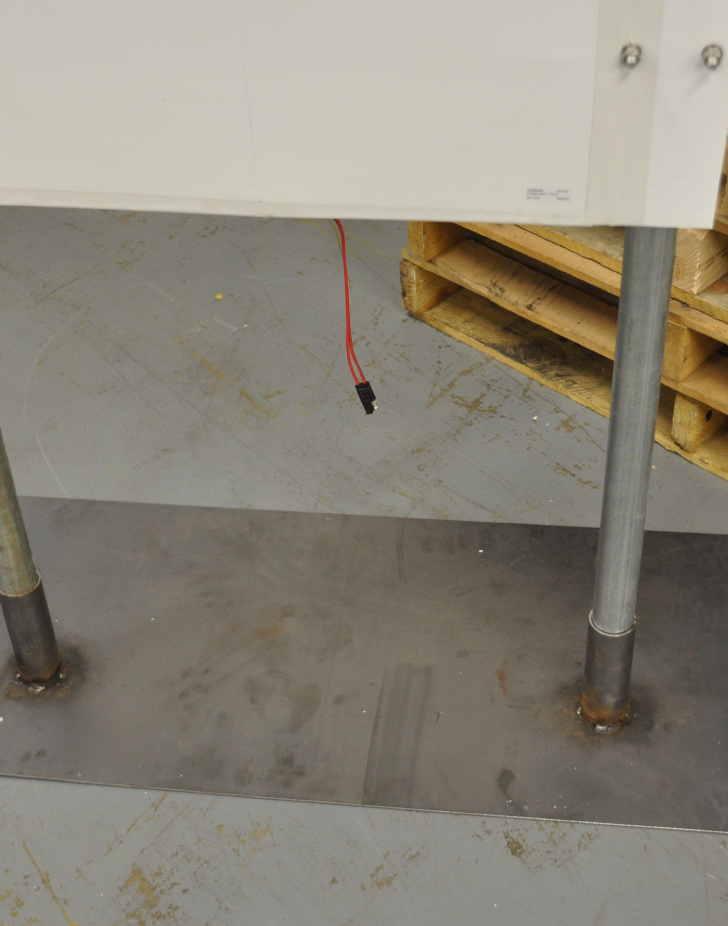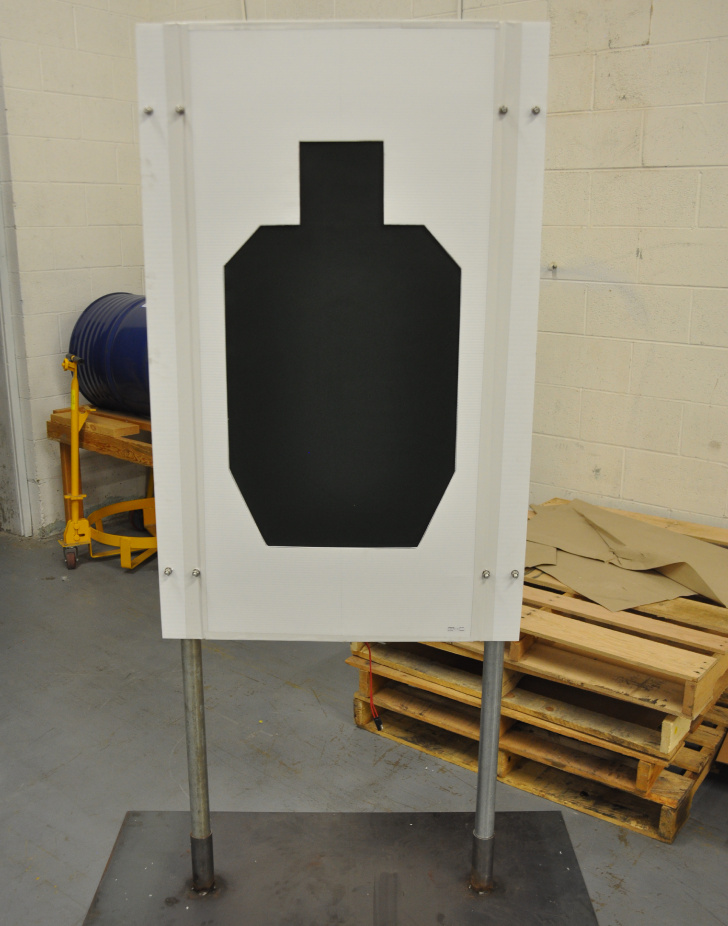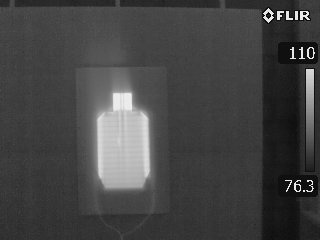 Sniper target mounted to AR500 steal for audible positive feedback when shot. Produces human-like thermal images. Self-healing materials limit damage to heater which allows it to last longer in ranges. Able to withstand extreme heat, cold, wind and rain. Runs on a direct current. Contains a 24 inch Two Conductor Over Molded Water Resistant Connector.
AR500 Steel Plates
Durable, while providing instant positive audible feedback when shot
Durable
Self-healing/crack migrating materials limit damage to heater and maintain a recognizable thermal image longer in extreme cold, wind and heat
Realistic Thermal Signature
Presents a threat-level thermal signature to optimize live fire training
Welded and Encapsulated Connections
Power connections provide protection and added pull strength to mitigate the potential for electrical shorts or shock
Cost Efficient
The durability-to-price ratio presents the best thermal target value on the market
Electrical Ratings
| | |
| --- | --- |
| Watts | 37 |
| Volts | 12 |
| Nominal Amps | 3.08 |
| AC / DC | DC |
| Connection | Overmolded conncetor |
| Operating Temperature Range | 15F (-40C to +80C) |
| Other Ratings | ROHS |
| Assembly Needed | No |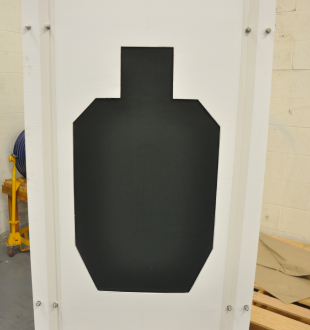 Need Something Custom?
Contact us and we'll get back to you asap.