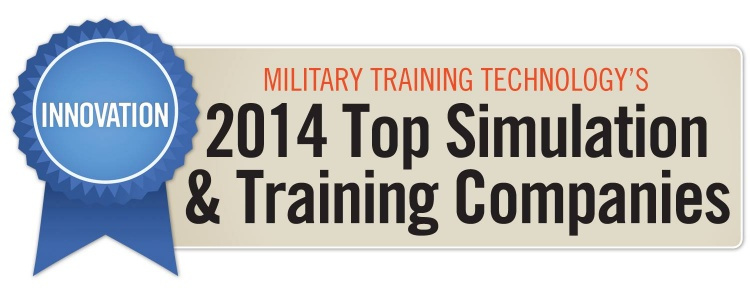 Caliente LLC, an innovative manufacturer of thermal targets, is excited to announce it has received one of ten Innovation ribbons from Military Training Technologies top simulation and training companies for 2014. Over 95 companies applied for the award.
The featured companies are from around the world and have made significant impacts on the military training and simulation industries across a vast array of technologies. Those that have made the most significant contributions to the training community were recognized with achievement awards including Best Program, High Revenue, Innovation, and Up and Coming.
"We're very proud to receive this acknowledgment of Innovation from Military Training Technology for Caliente's Table Thermalization Heaters" stated Caliente's Director of Business Development for Military, John Farfaglia. "The award is validation we're on the right track to help improve warfighter training while adapting to the realities of decreasing budgets and manpower."
To learn more about Caliente's award and Military Training Technology, visit their website.