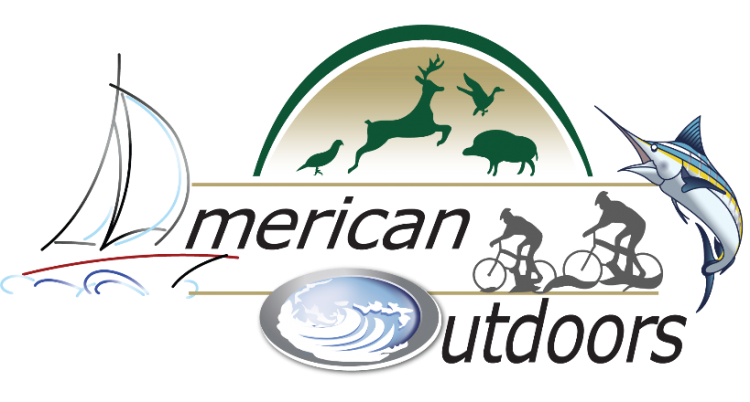 Caliente recently made an appearance on American Outdoors to demonstrate how important our thermal targets are for training in the military and armed forces. With the help of these targets, our soldiers are now able to train more effectively to be ready for active duty in the field.
Check out Caliente's segment to see our line of products and learn more about what we do!
https://www.youtube.com/watch?v=2sLhGFxzbM4
"We were interviewed while attending SHOT Show in Las Vegas to discuss our unique and robust line of thermal targets. Within the next few years, all military branches will be required to train with thermal scopes. Not only did we want to stress the impact our targets have on effective training, but we wanted to let everyone know that we sell the best thermal targets on the market for the upcoming required training procedures" -Allison Rowe.
American Outdoors is the oldest outdoor television show in America and is devoted to bringing the greatest adventure and best products to its viewers.