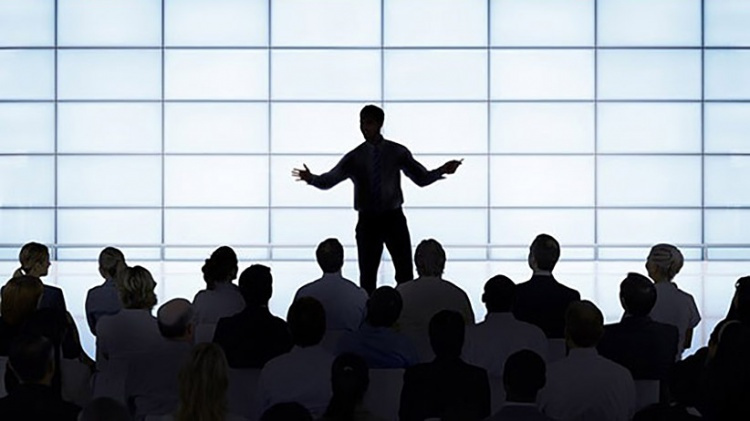 With over 155 years of combined experience, Caliente has become the leader in the pad heater industry. We specialize in custom design in challenging and tight spaces. Because the elements are so thin, they transfer heat to the source very quickly, and doesn't impede thermal transfer when added to a cooling system. We heat everything from electric vehicle battery heaters to military thermal targets to medical devices. The scope of our applications includes:
Telecom battery heaters
Defog/deice camera lenses
Emergency exit lighting
Lab equipment
Medical table warmers
Fast food displays
Ice dispenser heaters
Many, many more!
Essentially, if you can think it, we can heat it!
Caliente manufactures all its products in house. We build heaters with polyester (rated at 105C), Kapton (rated at 180C), or silicone (rated to 200C). Our unique method of printing silver, carbon, and self-regulating PTC inks onto the various substrates allows for enormous design flexibility, including routing around holes and adding more heat in selected areas.
This method also allows our heaters to remain extremely thin (.011") for smaller applications. These elements can range from 1" x 1" up to 24" x 72" and vary in voltage, wattage, operating temperature, and temperature controls, depending on your specifications.
Our team of experts would love to help solve your problems. Contact us today at info@calientellc.com for a free assessment!