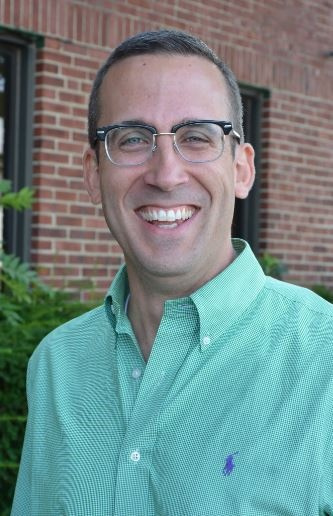 Our first employee profile is Founder and President, Mike Kelly.
Welcome to our Caliente blog! I'm honored to be the first employee profile, though I'm sure mine won't be the most exciting. We have quite a staff. I started Caliente with one simple goal - to provide high-quality, innovative heating, cooling and control systems to help businesses lower costs and achieve their business objectives. I believe firmly in servant leadership, seeking to provide and help like-minded people create meaningful work opportunities for others.
My business background was mostly in market research and development, but learned quickly as a start up that you have to broaden your knowledge base. I tell prospective entrepreneurs all of the time, you don't have to be an expert in everything, but you better enough and know where to go when you need answers, because weakness in any area, be it finance, marketing, HR, and etc., can trip you up.
My wife and I recently celebrated 16 years of marriage. We have four kids - there is nothing better than being a Dad. I spend my free time running 5ks, writing my first book, playing softball on my church's summer league and volunteering at my church. I'm a bit of a renaissance man, love to travel the world, and am pretty handy with a camera. My favorite place so far has to be Rome, though I've also enjoyed Ireland, the UK and Germany, but always love coming home to the Midwest . I love Tigers baseball and Hoosier basketball, am hopelessly terrible at memorization and am painfully ADD.
What I'd like to see in the next few years for Caliente? I'd like to see Caliente continue on it's growth path, continuing to identify and solve problems that bring value to our customers. We often find our best new product ideas come from our customers, so we want to continue to be attentive to their needs. I also hope we keep improving internally to provide a more rewarding work experience for our employees and make it a company they are proud to work for.